Motorcycle Shipping to Colorado. Get Instant Transport Quote.
The most popular destination that AA Motorcycle Shipping ships to in Colorado is Denver, home to 715,000 and known for its magnificent skiing and other outdoor winter activities. Nicknamed the Centennial State, we frequently service the main highways of Colorado, specifically within Denver, such as I-25 and I-70.
If you're located along this main route, our truckers can pick up or deliver a motorcycle along the way. We take every precaution to ensure your bike arrives at its destination, whether you're going on a one-way trip to Denver or you just bought a bike and need it shipped to one of Denver's nearby suburbs.
Get a free instant quote now by filling out our online form. All we need right now is your zip code and bike type. Get in touch now at 888-347-1391.
Call us at 888-347-1391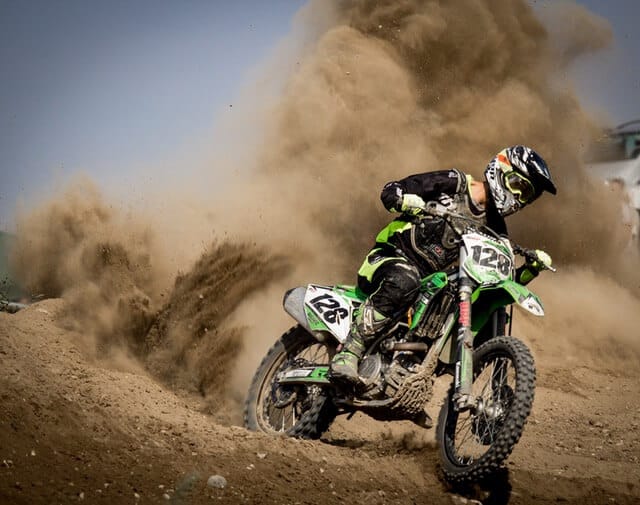 Door-to-Door Motorcycle Transport in Colorado
From motorcycle rallies to buying and selling, there are many reasons people choose to ship their motorcycles here. In fact, many people set out to ride the open road, with popular motorcycle routes in Denver including Top of the Rockies Byway, Mount Evans Scenic Byway, and Trail Ridge Road.
With no hidden fees, add-ons, or upsells, you can rest easy choosing us for our affordable shipping rates to Colorado. We handle all kinds of bikes and related vehicles, such as choppers, Harleys, vintage bikes, Yamahas, Ducatis, ATVs, dirt bikes, sport bikes, touring bikes, trikes, jet skis, and snowmobiles.
Why Use AA Motorcycle Shipping for Shipping a Motorcycle to Colorado?
As we are a real company with a real office, we will never sell your contact info as some lead generation companies will. Here's why so many people just like you choose us for our motorcycle shipments to and from Colorado.   
Two Kinds of Motorcycle Shipping
We offer palletized shipping to all 48 states in the continental United States, including Colorado. We also offer an unpalletized option on a few select routes, of which Denver is one. That route is Phoenix to Dallas, Houston, Denver, Salt Lake City, LA, San Diego, and the Bay Area. We also offer reverse routes.
Palletized Motorcycle Shipping
While you will pay more with this option, your bike will be given the utmost protection. We will secure your bike to a pallet and ship it in an enclosed air ride trailer. The shipment takes between seven and 14 days. Please note that online tracking is available with this service. If you have a specialty or high-end cycle and a vintage or classic bike, this is a smart choice.
Non-Palletized Motorcycle Shipping
As we said above, we offer this option on our Phoenix to Dallas, Houston, Denver, Salt Lake City, LA, San Diego, and the Bay Area route, as well as the reverse. While these shipments take a bit longer to load, the in-transit times are shorter since the trucking routes through the main cities are direct. Your cycle is strapped to eye bolts on the floor of the truck. We do not offer online tracking with this method.
How Much Does Motorcycle Shipping to and from Colorado Cost?
We cannot say with absolute certainty until you ask us for a quote, but in general, you will pay between $400 and $800 to ship a motorcycle 1,000 miles. For shorter shipments, the price is lower, between $180 to $300. The amount you pay will also vary with what you're shipping, whether an on-road vehicle or off-road vehicle. Always call us first to get a more accurate price.
Get a FREE Quote on Shipping a Motorcycle to Colorado
Be prepared to provide us with basic information, such as zip codes and bike type, to get a free quote. You may also call us at 888-347-1391. We pass through Colorado frequently, namely Denver, and quickly and easily pick up and deliver bikes of all types.